Creative Services brought to you by JustCole
Whether you're looking for a designer-on-call, a regularly scheduled training session, or a brand new website, I'd like to hear more. Please see my available services below and let me know how we can collaborate!
Click a service to see more information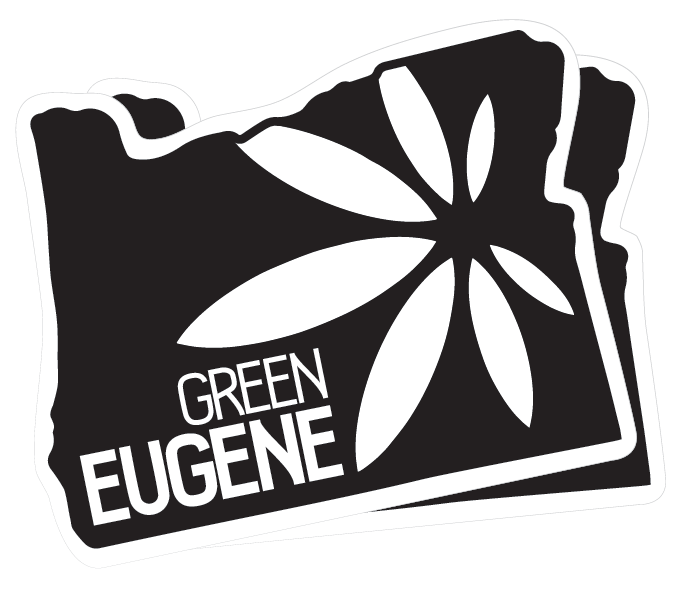 Logo Design Services
Logo design and branding are some of my favorite projects. They go together like beer and pizza. Working with new, excited business owners who are interested in creating their brand "look" is always a great conversation.
Your logo embodies the personality of your brand and visually represents who you are. Developing your logo is a vital step when you launch (or rebrand) your business. Through custom logo design, we work together to create the perfect imagery, pick the right fonts, and choose the right colors to represent you.
My professional logo design services include several logo design packages. You may want something simple and typographical, no imagery just text in a chosen font. Or, you may want a logo with bold visuals and unique iconography to conceptualize your brand's look. 
Logo and Style Guide Package
Developement of logo and color scheme. Final logo delivered in multiple colors and formats.
No logo mark or icon. Font guidance and color developement.
Graphic Design Services
Whether you need business cards, postcards, brochures, or any other marketing materials your strategy requires, I'm excited to be your go-to graphic designer.
Graphic design services include:
flyers
brochures
business cards
print & digital ads
book covers
postcards
menus & signs
stickers
packaging & labels
and more!
All projects are custom quoted based on your exact needs and timeline. Ask me about my graphic design retainers!
design, illustration, photo editing, sketching & brainstorming
same service but for non-profit organizations
contact me for more information
Website Design Services
My custom website design and development services include building your new site or redesigning an existing one. I build website using WordPress and a page builder called Divi. With these tools, we can build a site that is robust, beautiful and understandable to update. 
When you contact me about website development services, we will discuss the goals of your project including what you need your website to do and what you expect your users to need. Knowing the details of your existing content and how you envision your website to look will help me better estimate the cost to build it.
I do not write copy for your website. However, if you need a copywriter, I often partner with Lamplight Creatives who specialize in writing website content. 
For website projects in particular, it is important to discuss a detailed quote but you see some broad pricing estimates below.
Base Rate for Informational Site
3 page WordPress site. All content and high quality images to be provided by client. Basic privacy page and help documents included.
Blog home page, Post template, and Categories Setup. Max 3 categories, Max 10 starting posts. Help document included.
WooCommerce Plugin Setup. Shop Page, Product Template, and Starting Products Import. Max 10 starting products, max 3 categories, payment processor required.
Integrating third-party embeds, setting up custom email addresses, adding newsletter sign-up forms etc.
Tutoring and Mentoring Services
Sometimes getting started is the hardest part. Whether its a new website or a new job, it can be really helpful to have someone there with you. I love tutoring InDesign and WordPress in particular but ask me about other topics related to my services I might be able to help with!
Usually focused on Adobe Programs but may also include general design discussions and strategy.
Usually focused on day-to-day maintenance but may also include consultation on a new site or new functionality
Green Eugene Magazine Layout
Publication Design
Long form print design services include projects that have many pages such as a conference program, annual report, or a book. These layout projects include gathering a lot of information and designing it on the pages in a way that is appealing and easy to navigate.
My professional experience includes a lot of long form print design. I worked for several years at a publisher of newspapers and magazines. I love big puzzles and long form publications are exactly that.
Detailed quote available upon project discussion
Infographics
Using graphics to present data can be a powerful way to present a lot of information in an appealing way, especially if you want to showcase statistics or numbers. A well-designed infographic will incorporate imagery or icons to break up the data, and/or use oversized typography to draw attention in the right places.
Illustrations
Looking for less data and more personality? Your illustrations can be used as accents on the pages of a book, in areas of your website to visually represent content, or to use in training manuals to visually showcase how to do or not do something.
If your organization already has a logo, color palette, and approved fonts, we'll use those to brand your design appropriately. Some clients choose to create smaller infographics or simple illustrations, for a postcard mailing campaign, for example. Others choose to make them for a brochure, or create full page or multi-page graphics for reports and books.
contact me for more information
Branding Style Guide
Looking consistent wherever you show up – in print or online – is important for your brand's recognition. It helps people recognize you when they see your marketing materials, sometimes subconsciously, because you always use the same colors and style.
Have a logo but not sure what your font or colors are?
Need an expanded color pallete for social media?
I can help.
Sprucing an existing brand
I'd love to hear about your project
Need Hosting?
I host my personal sites with GreenGeeks and recommend them highly. I have been consistently impressed with their support and service. They also state to offset the power usage of their systems by 300% by purchasing renewable energy credits and pledging to keep their operating power requirements as low as possible.