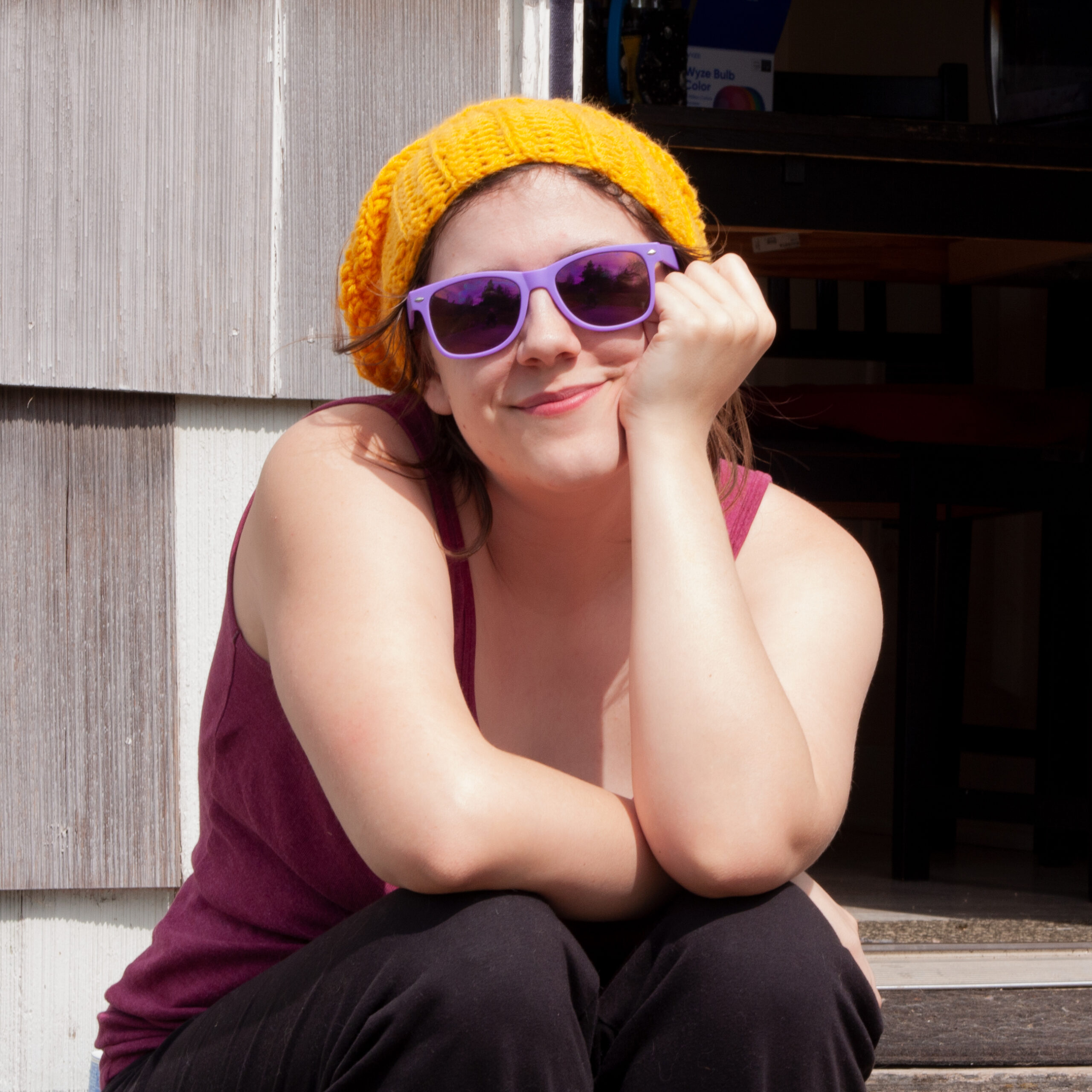 Hi, I'm Cole.
I am nerdy about layout, design, and problem-solving. An experienced graphic designer with an emphasis on branding, my portfolio includes logos, packaging, brochures, catalogs, and more. Previously, I worked as a Creative and Technical Director overseeing content management and brand management, as well as layout and publication design. Knowing that branding and website design go hand-in-hand, I have spent the last several years honing in on my skills building WordPress websites in order to serve clients more holistically. Much of my time is also spent mentoring and tutoring individuals and business leaders as they develop their design skills. I'm your resource to help visually build your brand in print or online.
I am non-binary and use gender-neutral pronouns (they/them/Mx.). I appreciate your respect and if you're ever not sure how to address me, just ask!
Passionate about all things design
Graphic design
From newspapers to magazines to packaging and illustrations, I have expansive graphic design experience across industries and sectors. Your marketing materials are the tools you use to share your unique message with the world, and how you design those materials is the way you capture someone's attention to ensure they receive your messaging. I'm here to help you design beautiful, effective marketing materials to make your brand shine.
Website design
I specialize in WordPress websites. It's my preferred platform to build in because it has almost endless possibilities to become whatever kind of website you need it to be. Whether you need a place to house your portfolio or gallery of work, your blog, or your shop, we can make it happen, and you will love the results.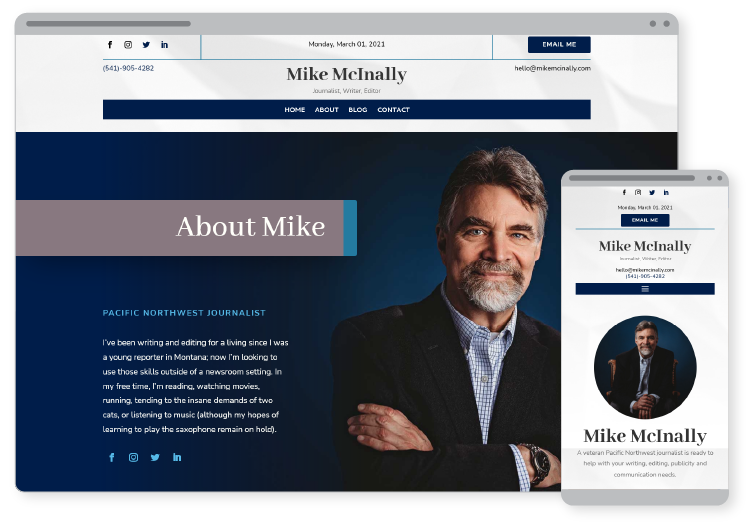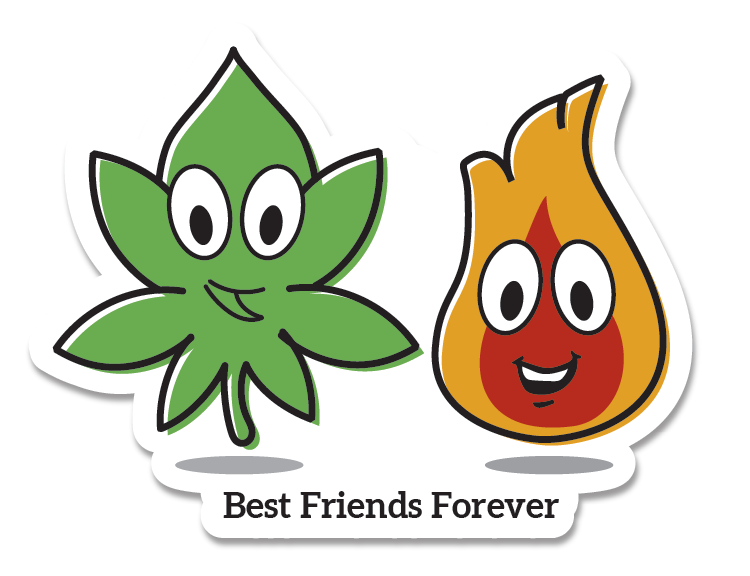 Teaching, passing on the passion.
I'm here to help you learn the design skills you need to better manage your website or develop your suite of marketing materials.
Tutoring & Mentoring
You know what you want to say and how you want to say it, but how do you design the perfect printed or digital assets to present your message to potential customers? I can help you with that!
One-on-one mentoring is available, either by the hour or on retainer, to assist you through your journey designing your marketing materials. We will work together to gather or create the things you need to develop strong, branded materials – logo, photos, color palette, and more – then we will design the things you need to get your business in front of potential customers.
Take a Class
I enjoy passing on my love for design to my students. I develop and teach classes ranging from beginner, intermediate, and advanced skill levels in both graphic design and website design. I'm available as a private instructor for your organization, or have open-to-the-public classes available through Linn-Benton Community College's Community Education program.
Whatever your design project may be, all you need is JustCole.