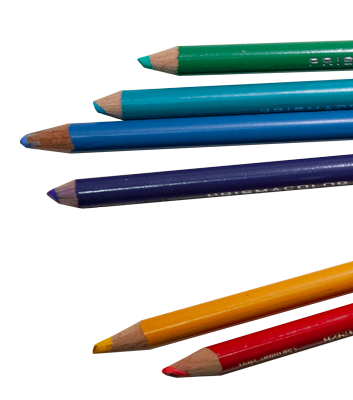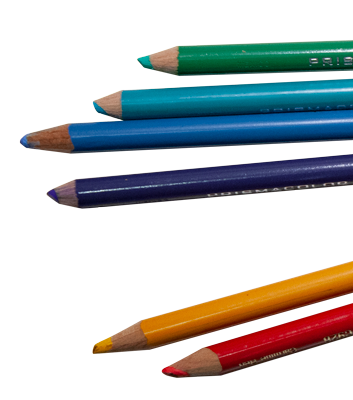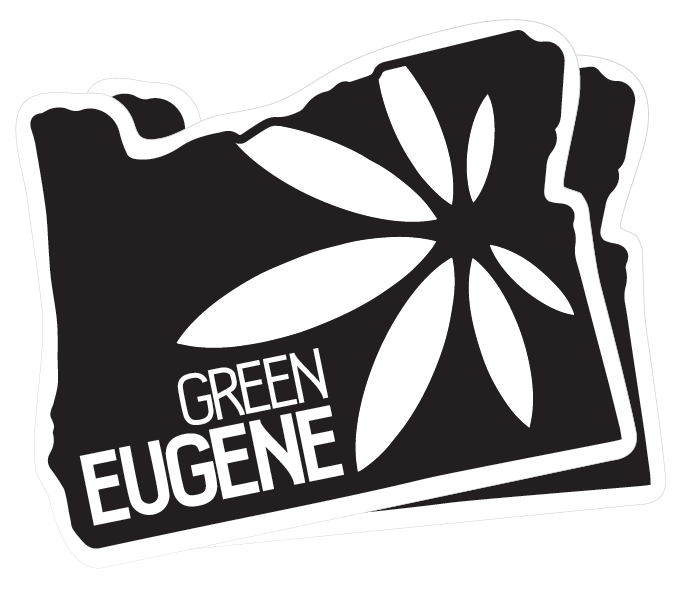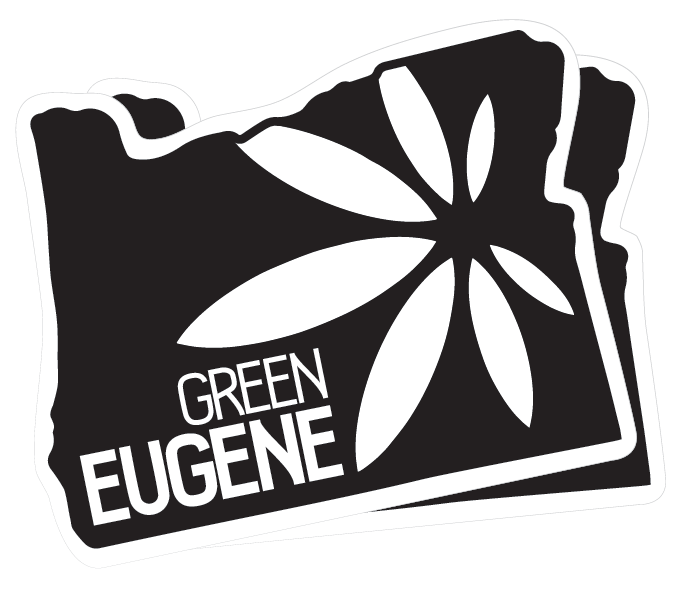 GREEN EUGENE
During my time as Creative Director at Emerald Media, I helped launch a new cannabis educational brand on the UofO campus. The goal of this brand was to engage students in educational conversations around thougtful and legal cannabis use as regulations changed in our state.
KNOW HOW EUGENE
A local tutor asked me to create a new logo for them. They wanted to use their business name both as a statement and a call to action. Do you know how? KnowHow does! To further support this marketing strategy I designed the logo to fit the shape of a question mark as well as a lightbulb to represent the question and its answer.
TORCH CRAFT MARINE
When a small business pivots their offerings to a new industry, it often makes sense to rebrand at the same time. This was the case for Torch Craft, who were in the process of shifting their business to building custom mini jet boats and wanted a logo that showed the speed and excitement of their products while also being able to be easily engraved into the boats themselves.
S.H.E. WORKS
Through my local timebank, I connected with an environmental organization looking to brand an educational arm of their work. This logo was designed to emulate the great care needed in tending to our safety, health and environment.
SUNSTONE LANDSCAPING
This one-woman company needed a logo to help get their business going. I worked with her to design a logo that used warm environmental tones and simplified sun and stone imagery to convey her industry and title.
Cussy, the Scurion
This illustration was done as a personal project in discovering my latest DnD character, Cussy the Mage Scurion. Standing at 1.5 feet tall and weilding a magical quarterstaff, this adventurer knows who to trust, only themself.
ArcheTypical Character Design
This character design was created in a lonely office on a empty work day. The challenge was to use bright colors and gradients to create depth and ellicit emotion.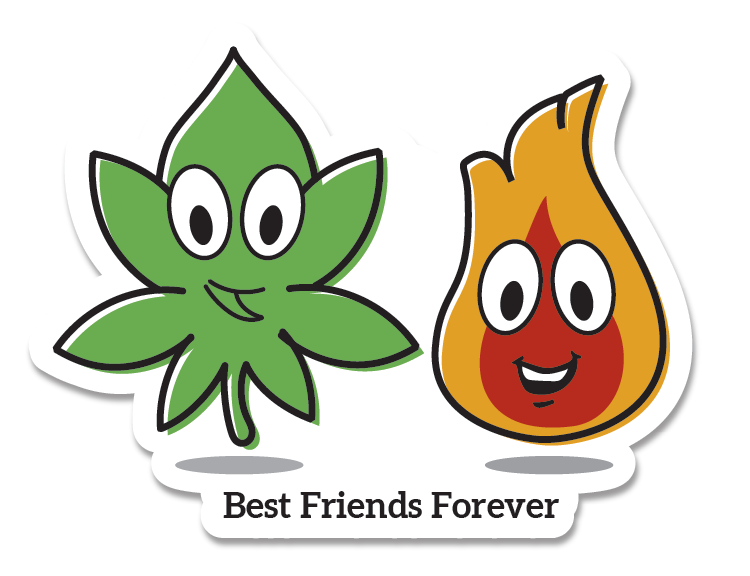 These little buddies were designed to be sold as stickers, with a series of adventure scenes planned for the future.
CSC INFORMATIONAL GRAPHIC
This river scene was developed for the Community Services Consortium in Corvallis Oregon to be used in marketing and funding meetings explaining their services and how their funds are utilized. We wanted the illustration to offer an engaging scene without taking attention away from the important text.
FANTASY CHARACTER DESIGN
These four illustrations were creating as a set for a client-modified card game. i developed these character with only basic archetypes requested (Knight, Sorceress, Theif and Plague Doctor). I wanted to use shadow to give the characters depth and movement while the monotone colors offer quick visual guidance for the player.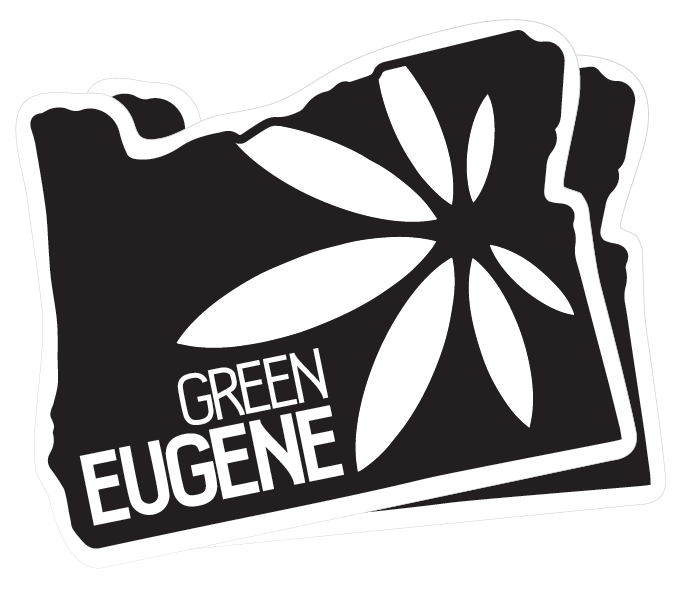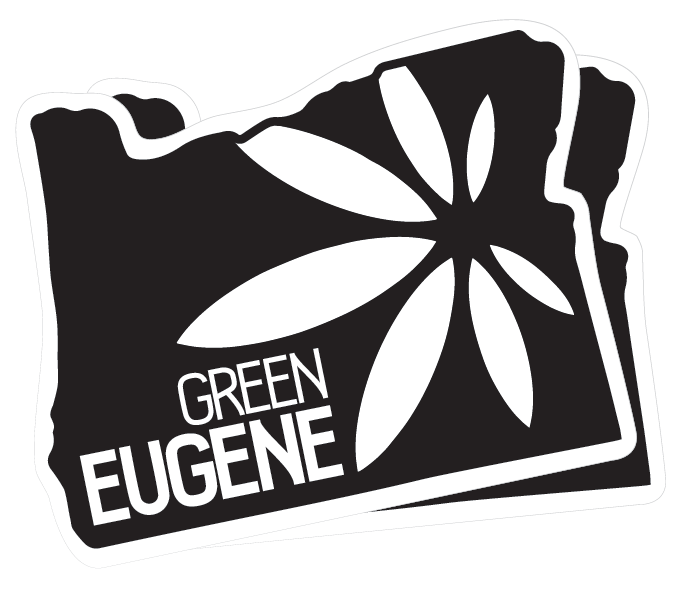 The Green Eugene publication exists to educate and inform but it was also a space for my designer's to experiment. The glossy pages and full bleeds allowed us to play with more unique illustrations and printing techniques.
(Creative Director Oct 2017 – April 2019)
Visit Corvallis Flyer
Visit Corvallis needed a flyer to explain their offerings as well as entice people to engage with local businesses. This flyer was a collaboration between 3 different organizations and required full commitee approval.
HIGHLY RATED MOBILE APP
As a first project under our newly minted 12am Concepts brand, my partner Ryan and I developed a Cannabis Journal app in order to help us learn Flutter app developement. I designed the layout to leverage Google material design.
TWIN CEDARS MAP AND Signs
As a full rebranding project, I developed a new logo, park map, and brochure for Twin Cedars Mobile Home Park. This rebrand was meant to modernize this park's visual identity and make wayfinding within the park easier.